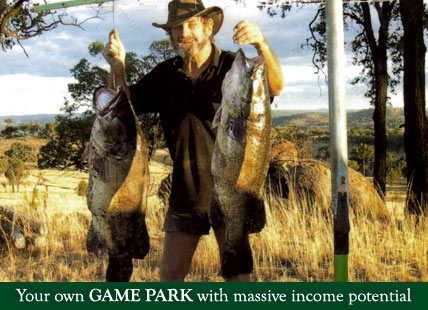 Roll over a thumbnail below to view larger images





Lake Glenlyon
Properties of this size with such a large lake frontage (15km) & abundance of water are unique.
This asset allows Natone Lodge to diversify with planning approval into Tourism, Accommodation, Fishing, Boating, Sailing, Rowing, Hunting, 4 Wheel Driving, Eco Tourism Cabins, Camping, Aquaculture & Education Facilities.
Regional Activities
Plus medal winning wineries of the region, local rodeos, local agriculture shows, wine shows, food festivals & other cultural activites including art galleries, horse racing, motor racing, B&B's, farm stays, caravan parks and kiosk with boat hire.